As We Lose Our Fear is a photography exhibition by Mathare Social Justice Centre (MSJC), documenting acts of violence by Kenyan police.
The exhibition consists of photographs and a book of interviews with survivors of police brutality from Mathare, an informal settlement in Nairobi. The book documents accounts from the people photographed who have had family members killed by Kenyan police officers. In some of the portraits, subjects hold up a piece of paper with the name of the loved one who was killed.
Since 2015, MSJC has been documenting extrajudicial killings by police in Mathare, and through protest, art installations and educational programming, MSJC pushes for justice and equality for people living in informal settlements.
MSJC has identified 99 people who have been killed by police in Mathare and the surrounding area between April 2018 and June 2021, and says it has been told of dozens of additional killings that MSJC was not able to formally document.
In As We Lose Our Fear, members of The Mothers of Victims and Survivors Network, part of MSJC and the Social Justice Centres Working Group, stand for the many survivors and victims of police violence who did not feel able to give their accounts, for fear of reprisals from Kenyan police.
In highlighting these acts of intimidation and state violence, The Mothers of Victims and Survivors Network and MSJC hope that As We Lose Our Fear will inspire people from all backgrounds in Kenya to stand up for justice and equality.
The photographs, which come in print editions of three, and book are available to purchase, with all proceeds going to Mathare Social Justice Centre. The photographs in the exhibition were taken by Ed Ram for Mathare Social Justice Centre.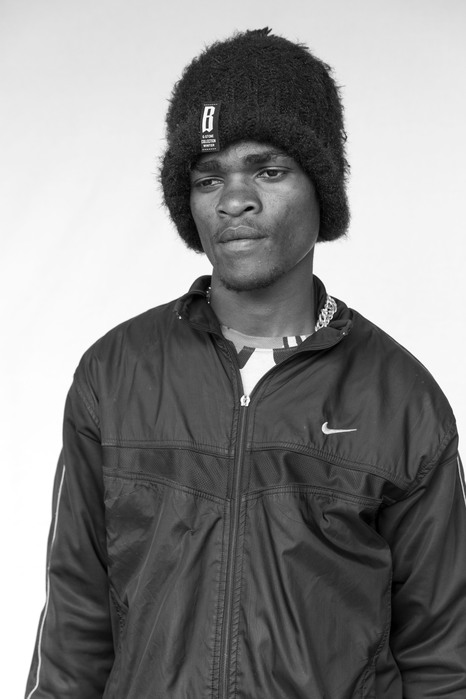 Harrison Mumo, brother to James Mwendwa
Lydia M Musangi, sister to Joseph Kyalo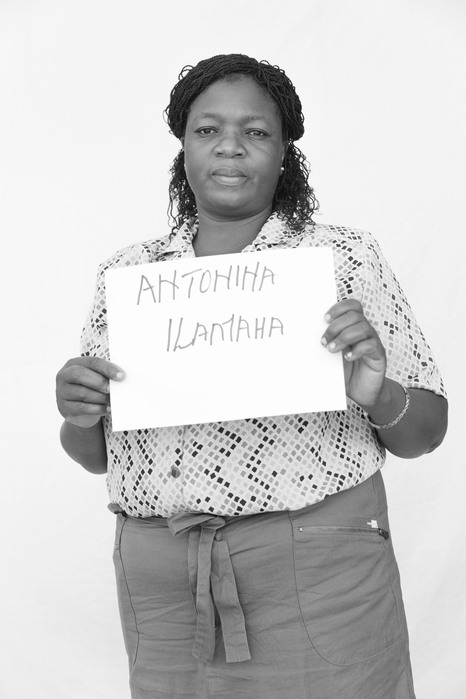 Antonia Ilaniaha stands for herself, a survivor of police brutality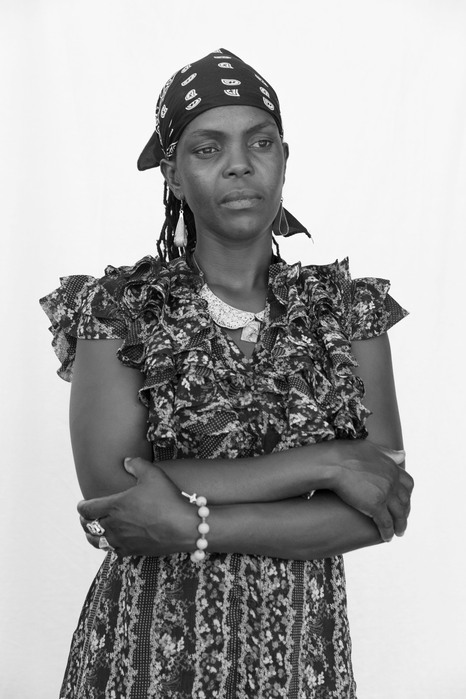 Lydia M Musangi, sister to Joseph Kyalo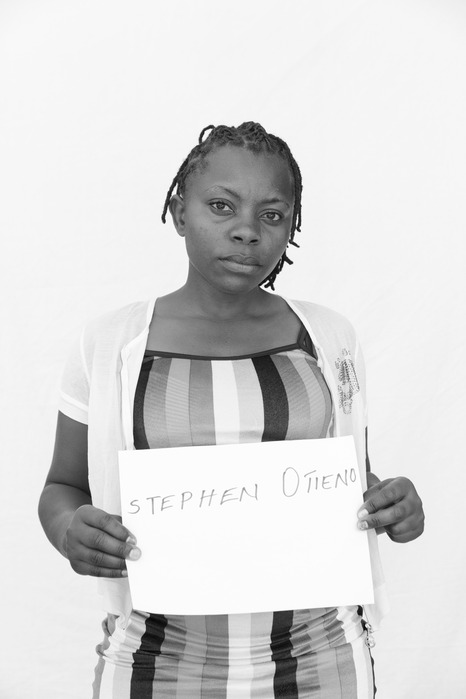 Veronica Gathoni, wife to Stephen Otieno
Veronica Gathoni, wife to Stephen Otieno
Francisca Monthe, mother to Paul Munyoki
Lilian Njeri, mother to Anthony Kinuthia
Lucy Wambui, wife to Christopher Maina
Harrison Mumo, brother to James Mwendwa
Lilian Njeri, mother to Anthony Kinuthia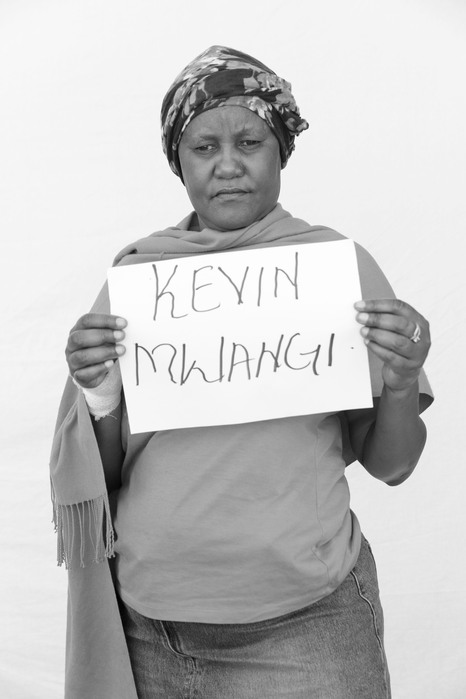 Nancy Wanjiru, mother to Kevin Mwangi
Zelpha Leihayi, mother to Levin Kalisha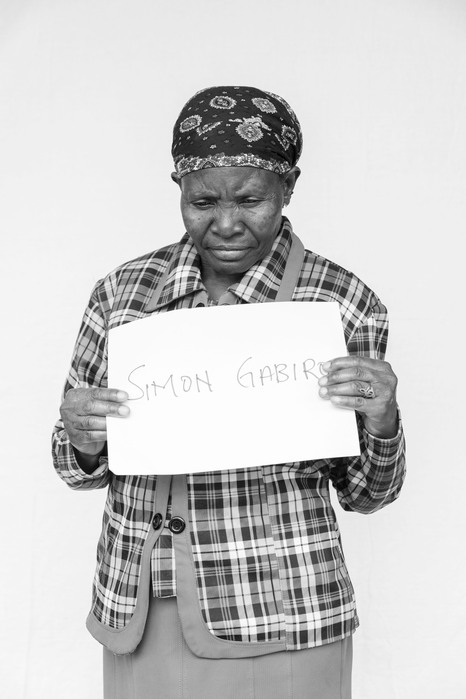 Monica Nduka, grandmother to Simon Gabiro
Fanie M Mugaisi, mother to Harrison Mutsotso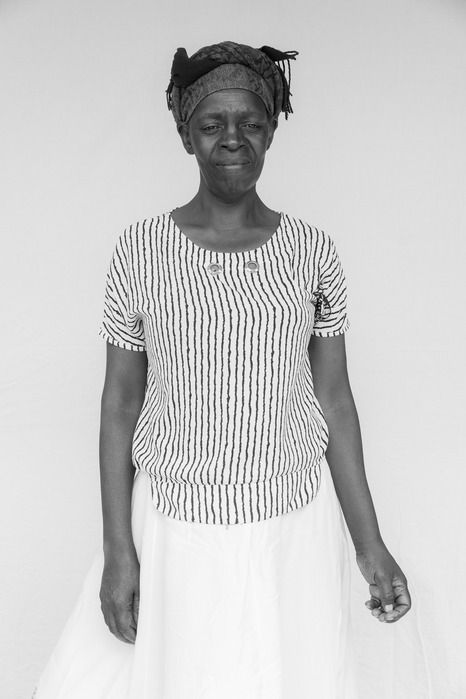 Josephine Akoth, mother to Robbinson Okino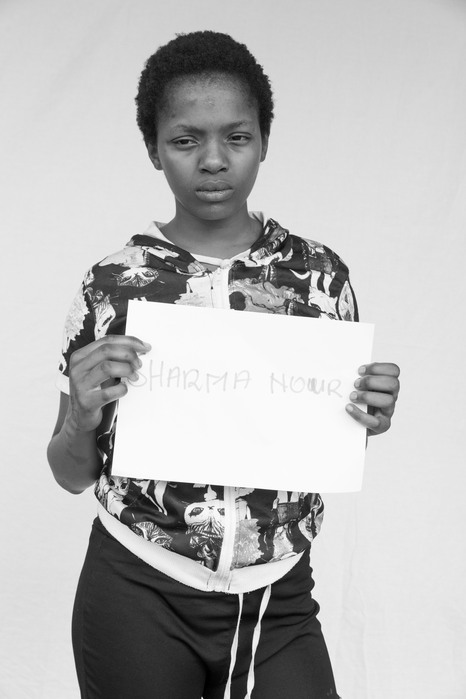 Ivy Injeri, wife to Sharma Nour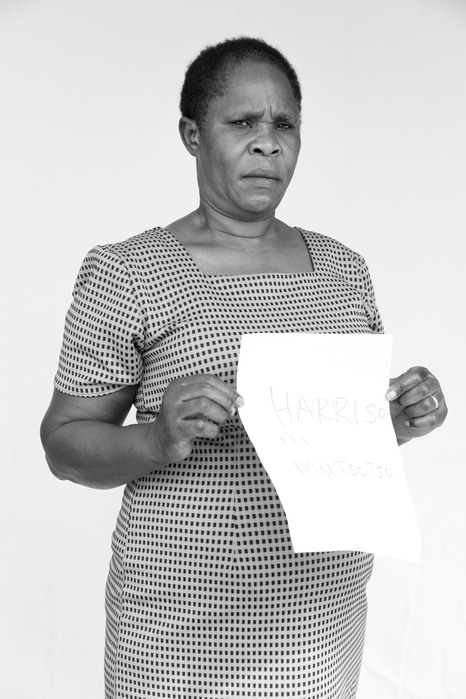 Fanie M Mugaisi, mother to Harrison Mutsotso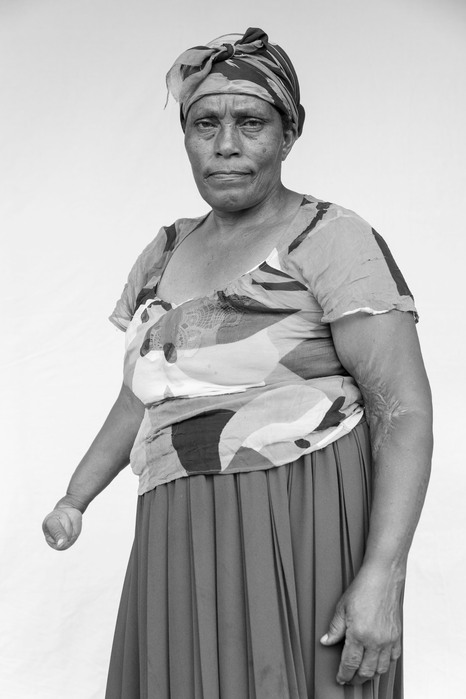 Monica Nduka, grandmother to Simon Gabiro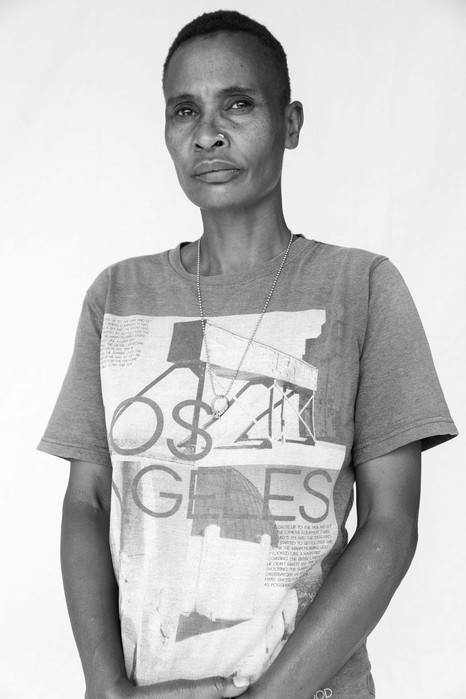 Sarah Wangari, mother to Alex Mwangi
James Mburu, father to Samuel Muiru and Harrison Waithanji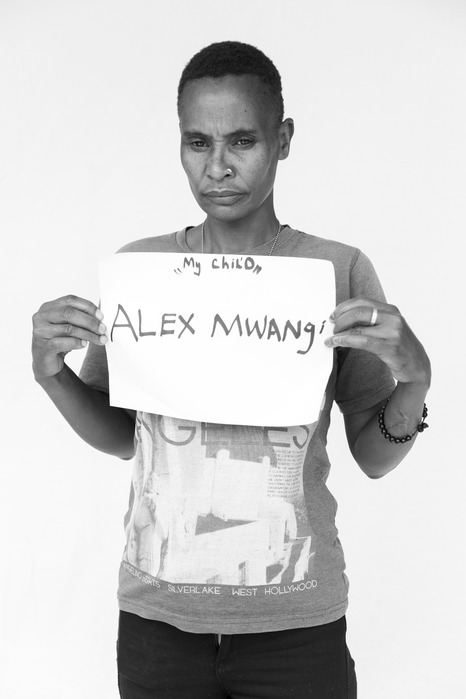 Sarah Wangari, mother to Alex Mwangi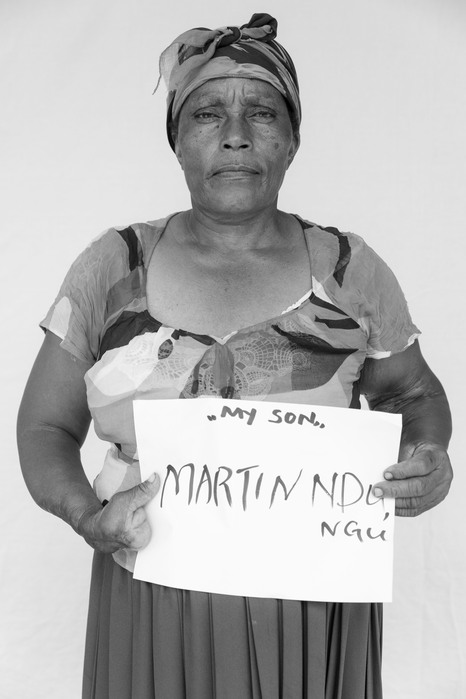 Esther Wambui, mother to Martin Ndungu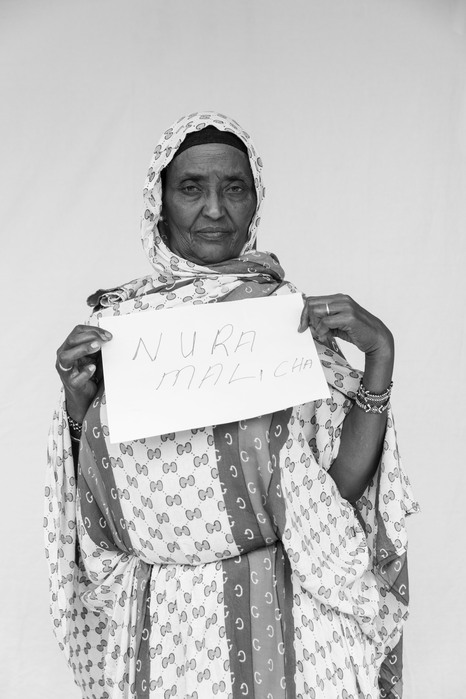 Hilima Diramo Malicha, mother to Nura Malicha
Winnie Achieng, wife to Victor Ochieng
James Mburu, father to Samuel Muiru and Harrison Waithanji